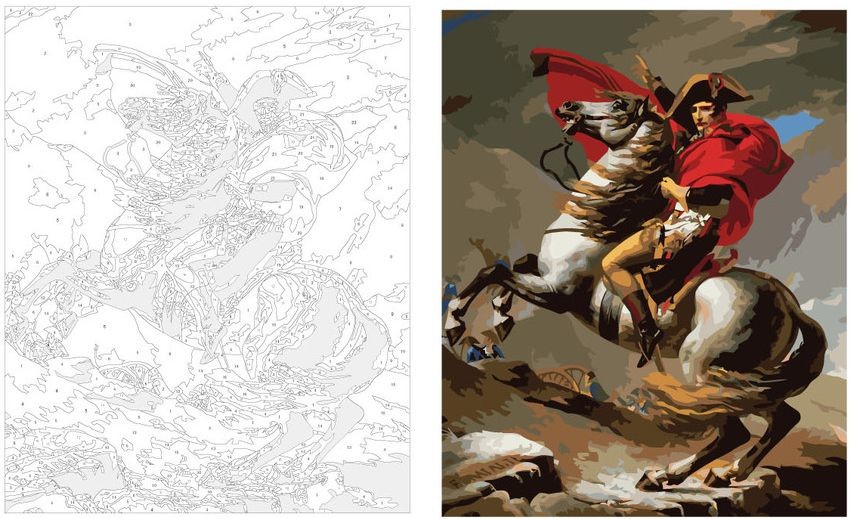 Painting by Numbers is an approach (with a kit) that allows people even with no knowledge about painting to paint all kinds of masterpieces by themselves.
Painting by Numbers divides a picture into sessions, each marked with a number that corresponds to a particular color.
Simply painting all outlined and numbered sessions with the corresponding numbered paint provided in the kit, and ultimately the picture emerges as a finished beautiful masterpiece, even if you've never painted before in your life!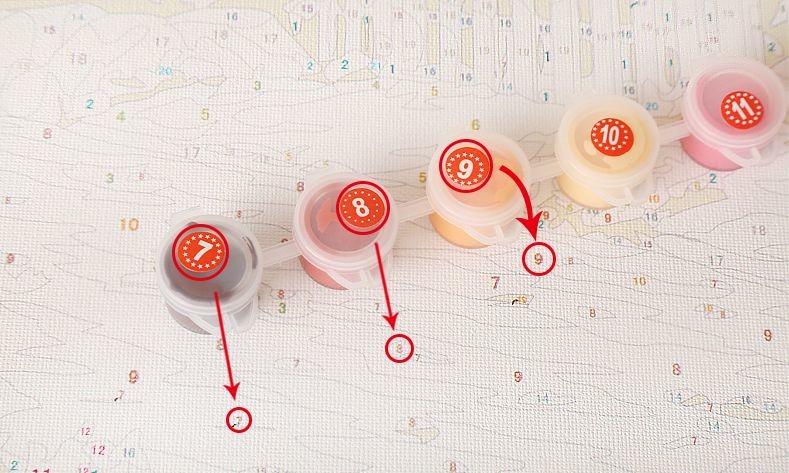 Try to paint one color at a time and clean the brush before you start next color.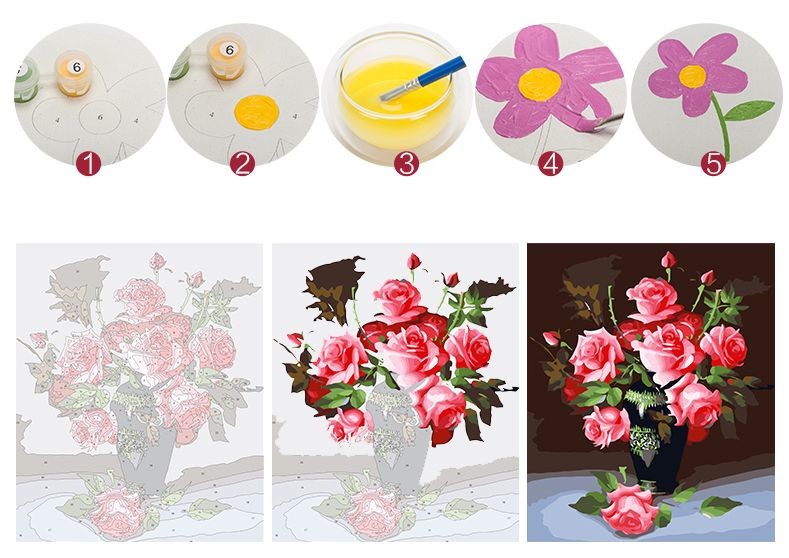 The outlined and numbered sessions are normally printed on high quality canvas (preferred! - as canvas last long), and the paints in however many colors you'll need as well as the paint brushes are always included in the Painting by Numbers Kit.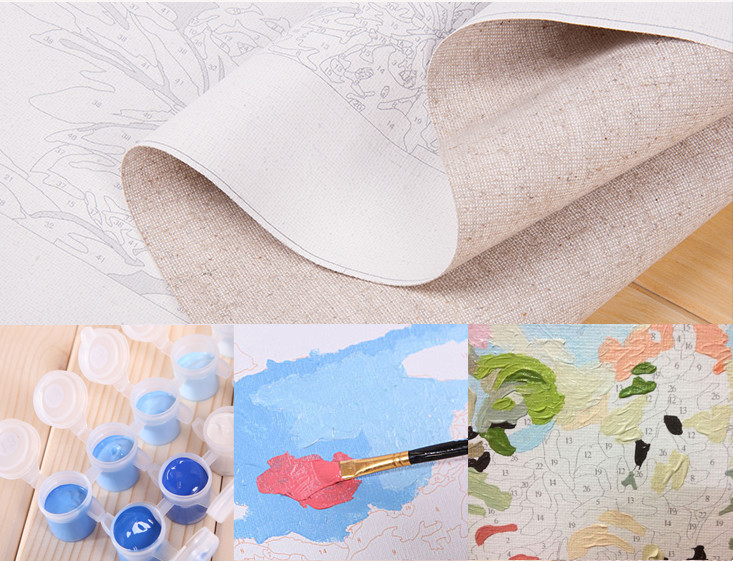 In most cases, the canvas is already stretched over wooden stretcher bars. You can also choose to stretch yourself or frame the paintings yourself though.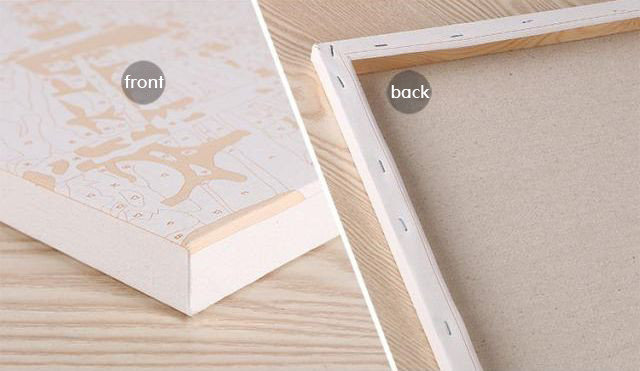 Why Painting by Numbers:
Every Paint by Number fan has his/her own reasons loving the craft, to name but a few we hear most often:
Fun and Proud:

 

You create your own masterpiece. Plus DIY is always much cheaper, comparing to the prices of real hand paint paintings in the market, Paint by Numbers is a much economic option.
Great for kids:

 

painting experience will help to develop their artistic potential, improve hand-eye coordination and cultivate a good hobby. Group painting also improves your teamwork or family relationship bonding. 
Believe it or not, a lot of adults also use the painting experience as a great

 

stress relief method. 
Great gift ideas:

 

The paintings are attractive decorations for home, office or shops, or as nice and meaningful presents for the loved ones.
Great

 

option for company

 

promotional products

 

and tourism products/souvenirs.
If you made up your mind, we would like to invite you to have a look at our paint by numbers kits best sellers collection! Happy painting!